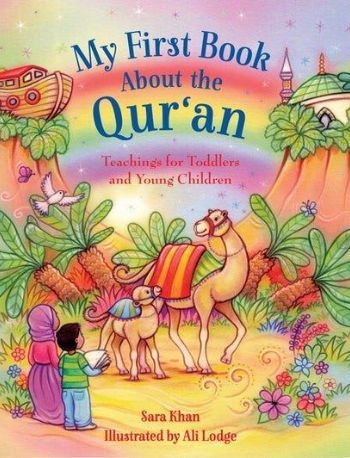 Inside this board book toddlers and young children will find out about the Qur'an's beautiful teachings: to care for all creation; to respect the books of God; to be good to one another; and to believe in Allah, the Creator.
Stunning illustrations, full of color, bring the pages to life and the carefully written text is simple, easy to understand, and suitable to be read aloud. It also features some facts about the Qur'an and common questions children might ask, such as: what does the word "Qur'an" actually mean?
Suitable for Early Years+
Free gift wrapping included!