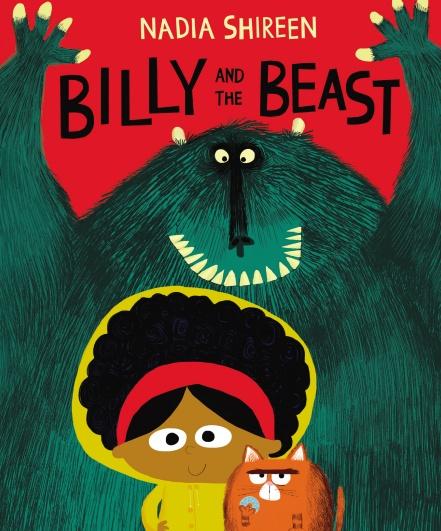 One of The Observer's Best Children's Books of 2018!
'It's a great story for everyone, especially those not used to seeing themselves centre-stage'- The Guardian
From the author of Bumblebear, comes a new heroine for our times. Introducing: Billy!
Whilst on a lovely walk in the woods, Billy and her trusty sidekick Fatcat hear a terrible rumble… a terrible rumble coming from a Terrible Beast…
He's making a Terrible Soup out of all of Billy and Fatcat's friends!
Luckily, our brave heroine Billy has a trick or two up her sleeve (or in her hair)…
Join Billy on her mission to defeat the Terrible Beast (and save those adorable little bunny rabbits too).
Free gift wrapping included!