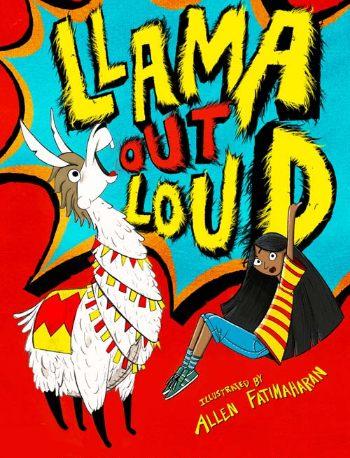 Sidesplitting middle grade comedy, with serious heart (and one very funny llama).
Yasmin Shah is a ten-year-old girl who is part of a big, noisy family and doesn't ever speak.

Levi is a rude, sassy toy llama, who talks A LOT and has come to wreak havoc in Yasmin's
life.

Yasmin tries everything she can to escape Levi, but she can't help being dragged along on his crazy antics – and every day brings a new surprise, whether that's an erupting bin, a flying tuna fish, or a hat made from knickers. Life is never boring with Levi around – and could it be that he has a secret plan to help Yasmin find her voice?

The first in a hilarious new series, perfect for fans of Little Badman series!

Free gift wrapping included!