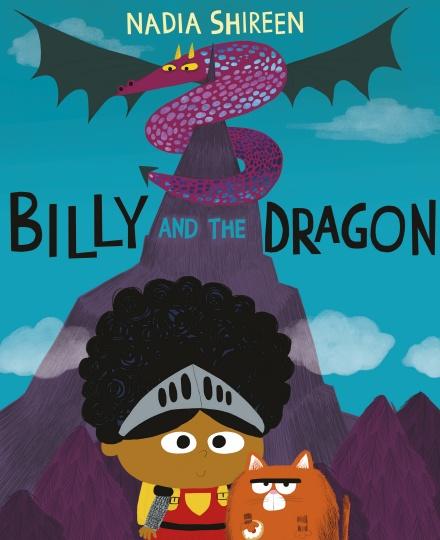 Shireen's latest book confirms her as one of the brightest and best picture book creators working in Britain today... Sensational.' - The Observer
Our fearless heroine Billy is back!
Whilst at a fancy-dress party, something terrible happens: Billy's loyal sidekick Fatcat is kidnapped by a fire-breathing dragon. Uh-oh!
But luckily for Fatcat, Billy won't stand for that: off she goes on a brave rescue mission...
Join Billy for a fairytale adventure with a twist.
'It's a great story for everyone, especially those not used to seeing themselves centre-stage'- The Guardian on Billy and the Beast
Free gift wrapping included!