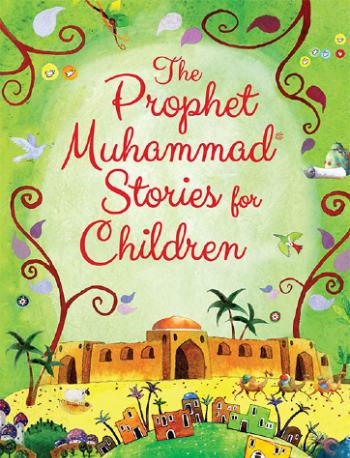 The Prophet Muhammad Stories for Children, meant for 7 year-olds and above, has some of the best treasured stories from the life of the Prophet Muhammad.
These seerah stories, especially chosen for children, encourage young readers to discover for themselves the message of the life of the Prophet and to find their own ways of applying the Prophet's timeless teachings to their own lives.
With its colourful, child-friendly illustrations, this book is perfect for reading to your children or grandchildren and is excellent for use at home or at school.
Free gift wrapping included!